About
Fairly new to the market, XXL floorboards are a rising interior design trend in Europe due to their remarkable aesthetics.
The extra-wide panels beautifully accentuate wide-open spaces, adding to the sense of scale. Engineered from two layers of wood, they give you the look and feel of solid wood planks without the expense and the high-maintenance. Available in a carefully selected range of oak and ash woods, these statement floorboards find the perfect balance between luxury and functionality.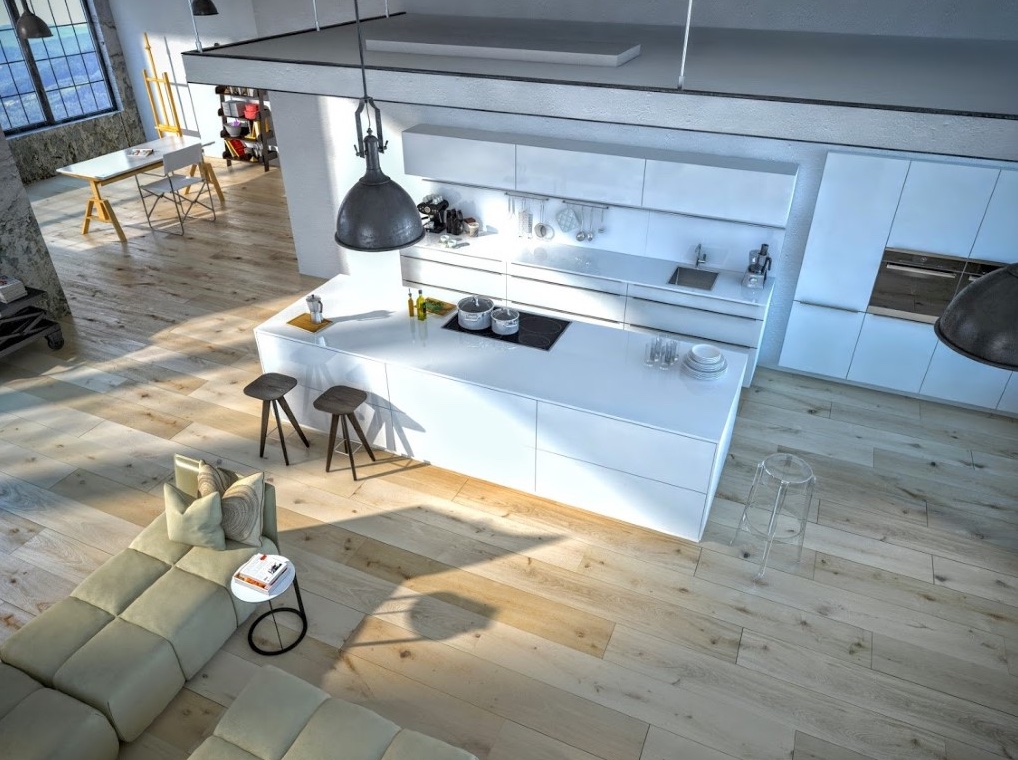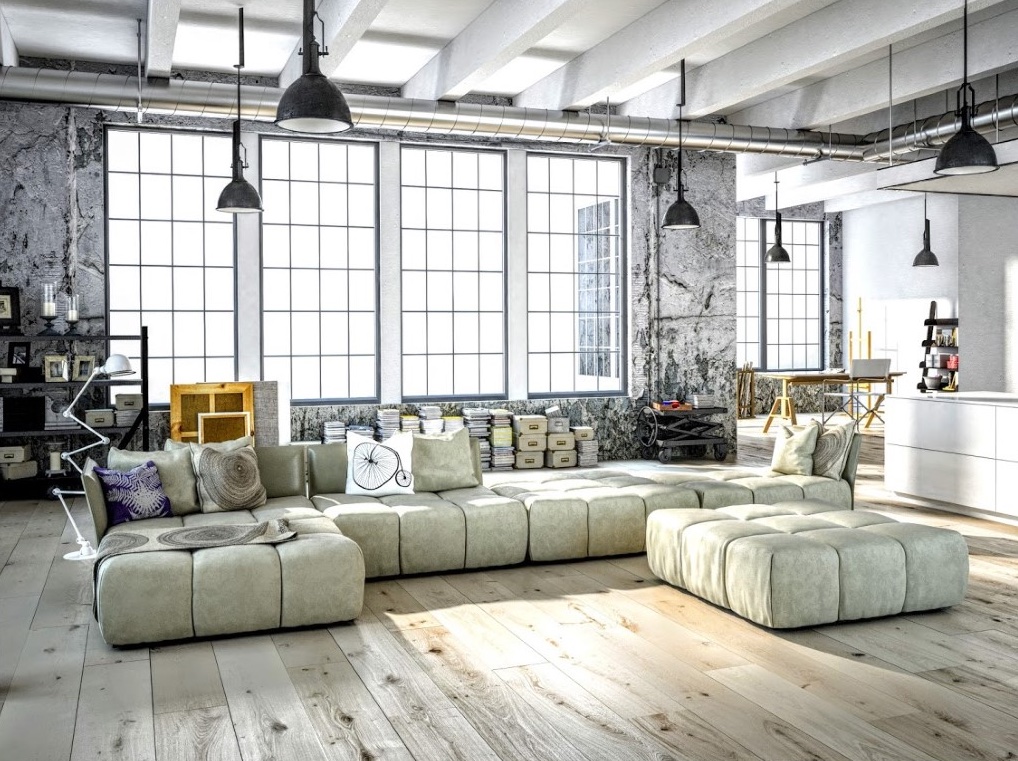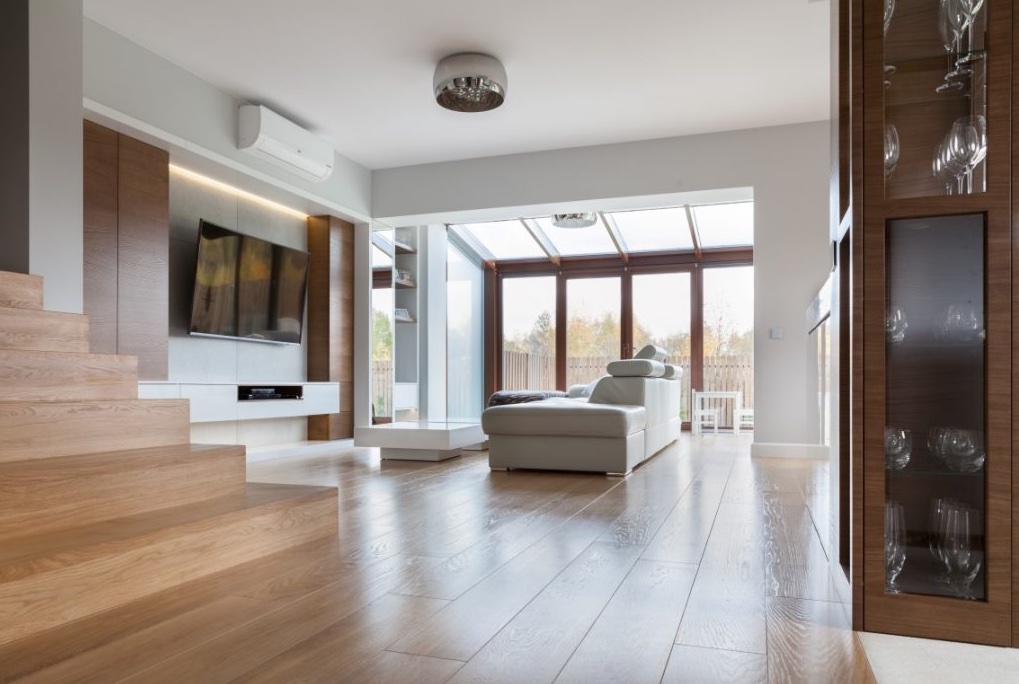 Why Choose XXL Large Floorboards?
Durable
Dual-layer construction makes these boards exceptionally strong.
The upper layer is made of solid wood, and the bottom layer a mosaic of hardwood
Easy to Install
Each board is precisely pre-cut, making it easy to lay with no material waste.
The solidity and thickness of the floorboards allows them to be laid alongside
ceramic tiles without the need for additional alignments
Quick and quiet
Because they are glued directly to the floor, these boards reduce foot noise
and are ready to use shortly after laying
Beautiful finishes
Every board is pre-finished with either three layers of oil wax or seven layers of varnish, meaning you don't have to sand or varnish your floor after installation.
Both finishes increase the durability of the boards, making them resistant to abrasion
Perfect for underfloor heating
High-quality wood combined with the dual-layer construction means that
the boards will not warp when heated
Catalogue
Compare Products
Floor Finish