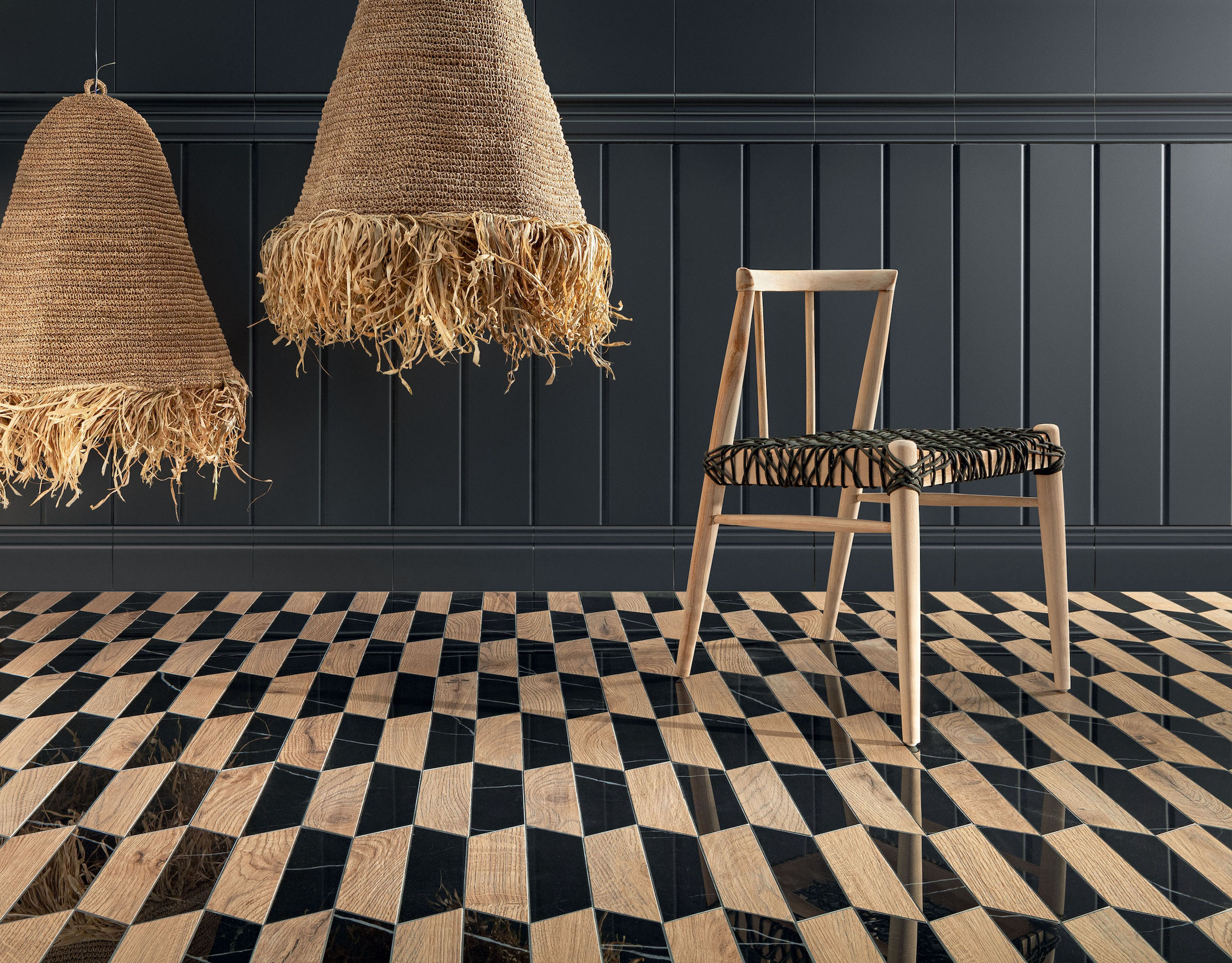 The Boho Collection encapsulates lightness, authenticity, and freedom of creativity.
Opt for artistic diversity, where ethnic inspiration and soothing earthy tones allow you to re-experience closeness to nature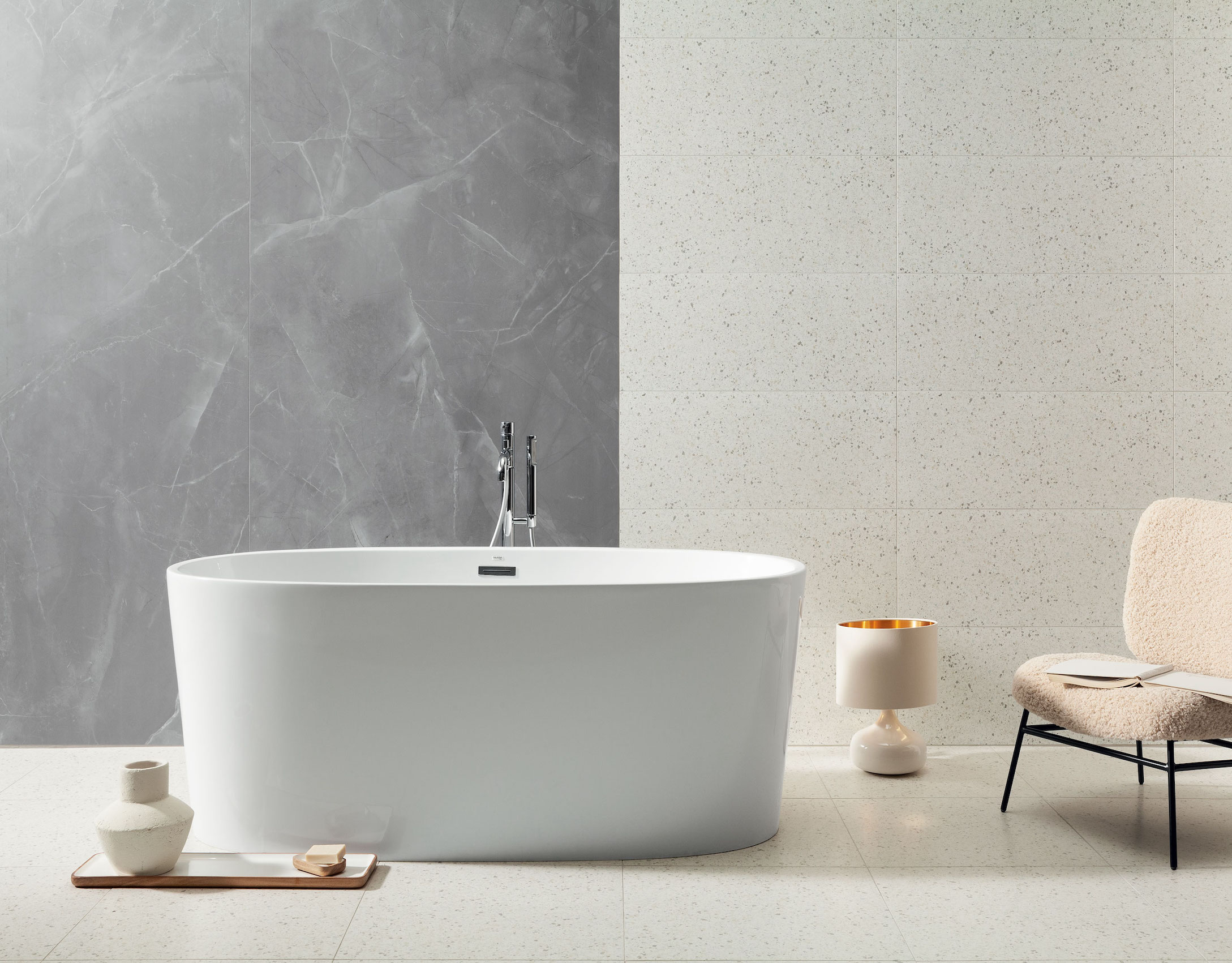 The Funky Collection attracts with its interesting form and playful colours, bringing an element of freshness and surprise to the interior.
Experience a new image of 80's design and be inspired by the colourful interpretation of the famous terrazzo.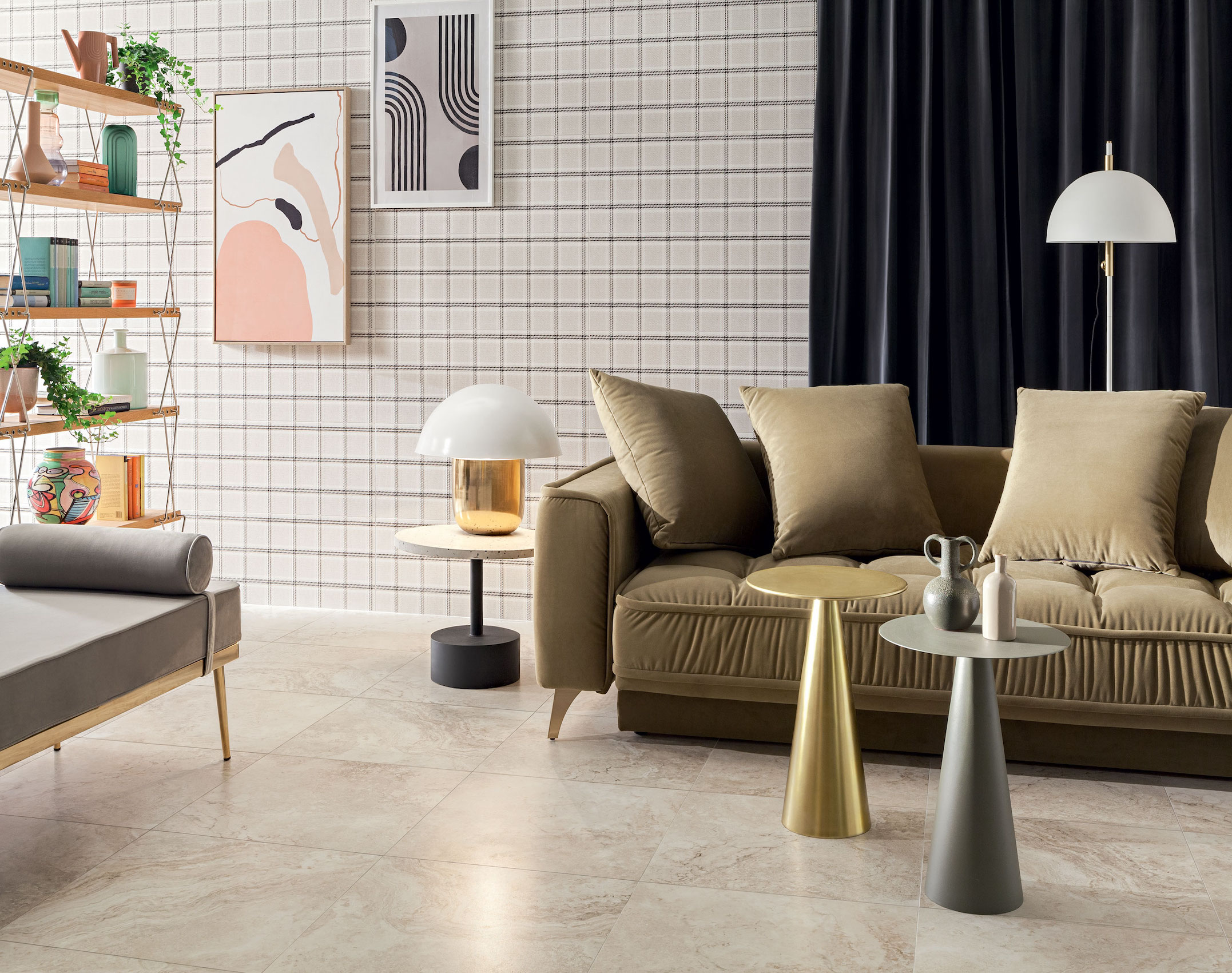 The Timeless Collection stands for timeless British design which encompasses superb style, high-quality fabrics, and perfect glamour.
Feel the comfort of a harmonious interior and choose classic elegance combined with a contemporary form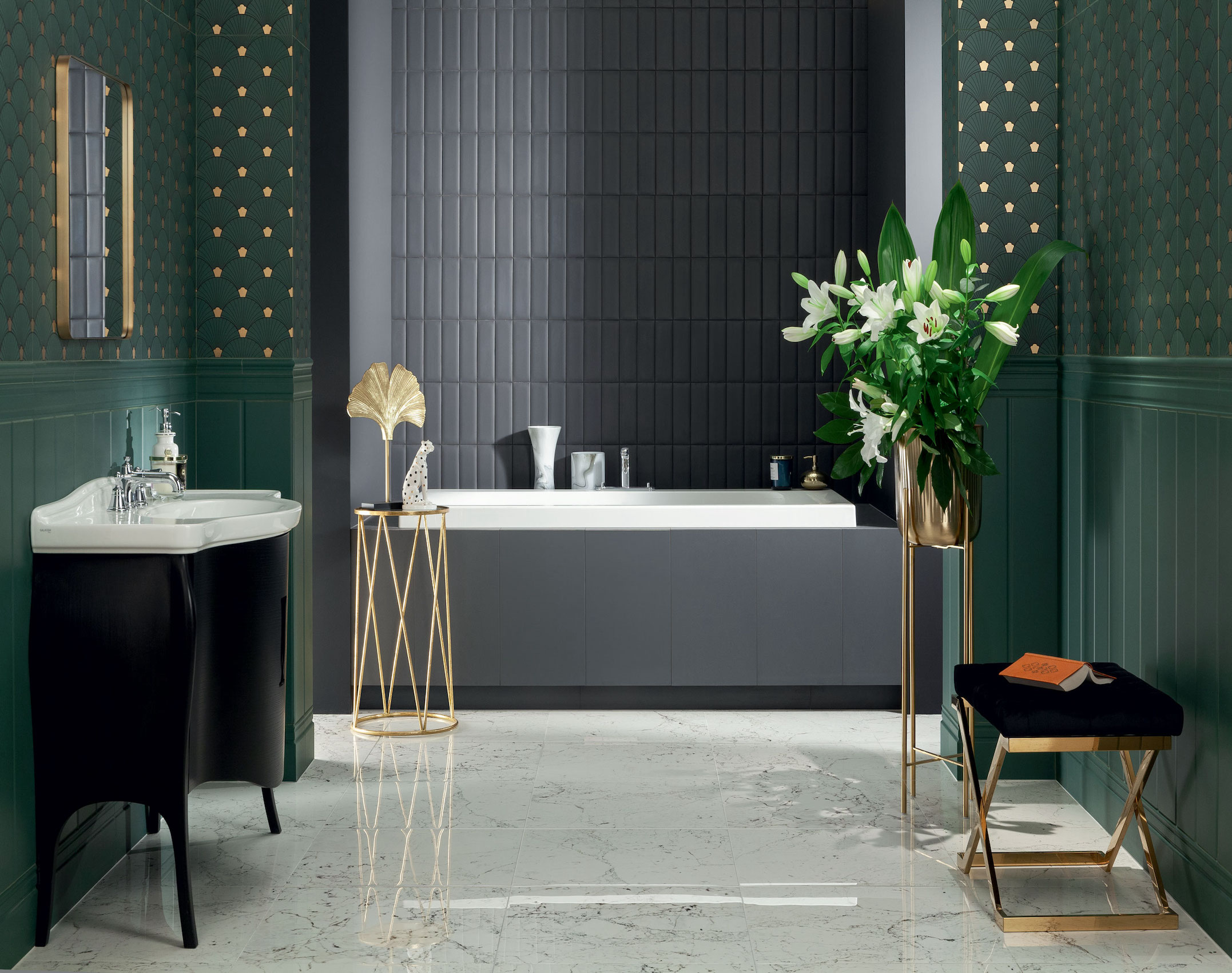 The Sophisticated Collection takes you to a world of Parisian nonchalance, refined style, and stunning architecture.
Discover the refinement of marble and jewellery, exquisitely ornamented accessories that sparkle beautifully with gold