About
English herringbone adds classical elegance to your home with a modern range of English oak floorboards, engineered to give you the look and feel of solid wood planks without the expense. For centuries, herringbone parquet was a favourite in stately homes and palaces. Today, it looks just as impressive in contemporary interiors, bringing a timeless warmth to any space.
In the past, laying herringbone floors was very labour intensive and required extremely accurate cutting, resulting in a lot of material waste. Our floorboards are made from two layers of wood, precisely machined into ready-to-lay planks. Each slat comes with a pre-cut tongue-and-groove system, making the laying process easy and waste-free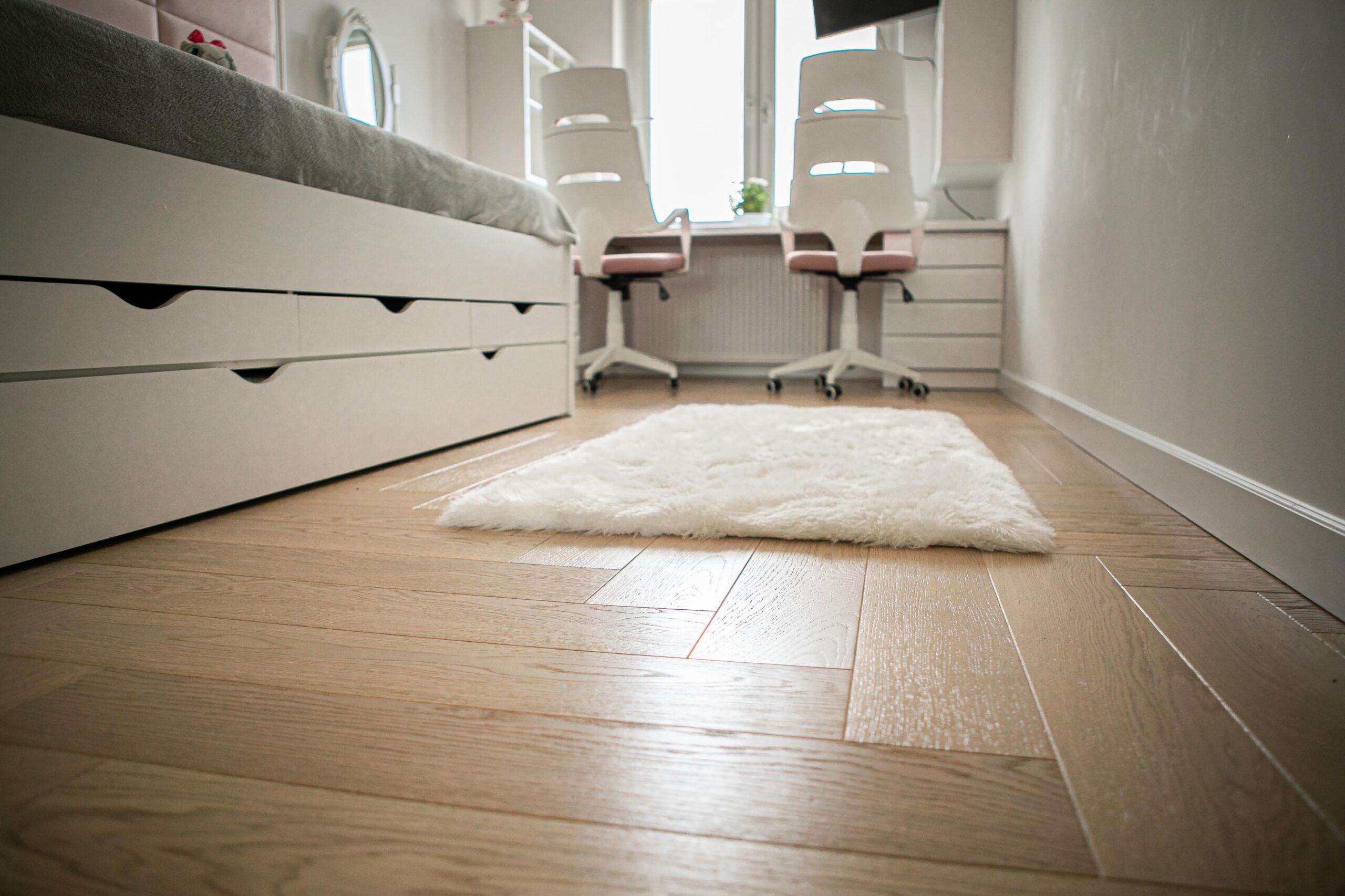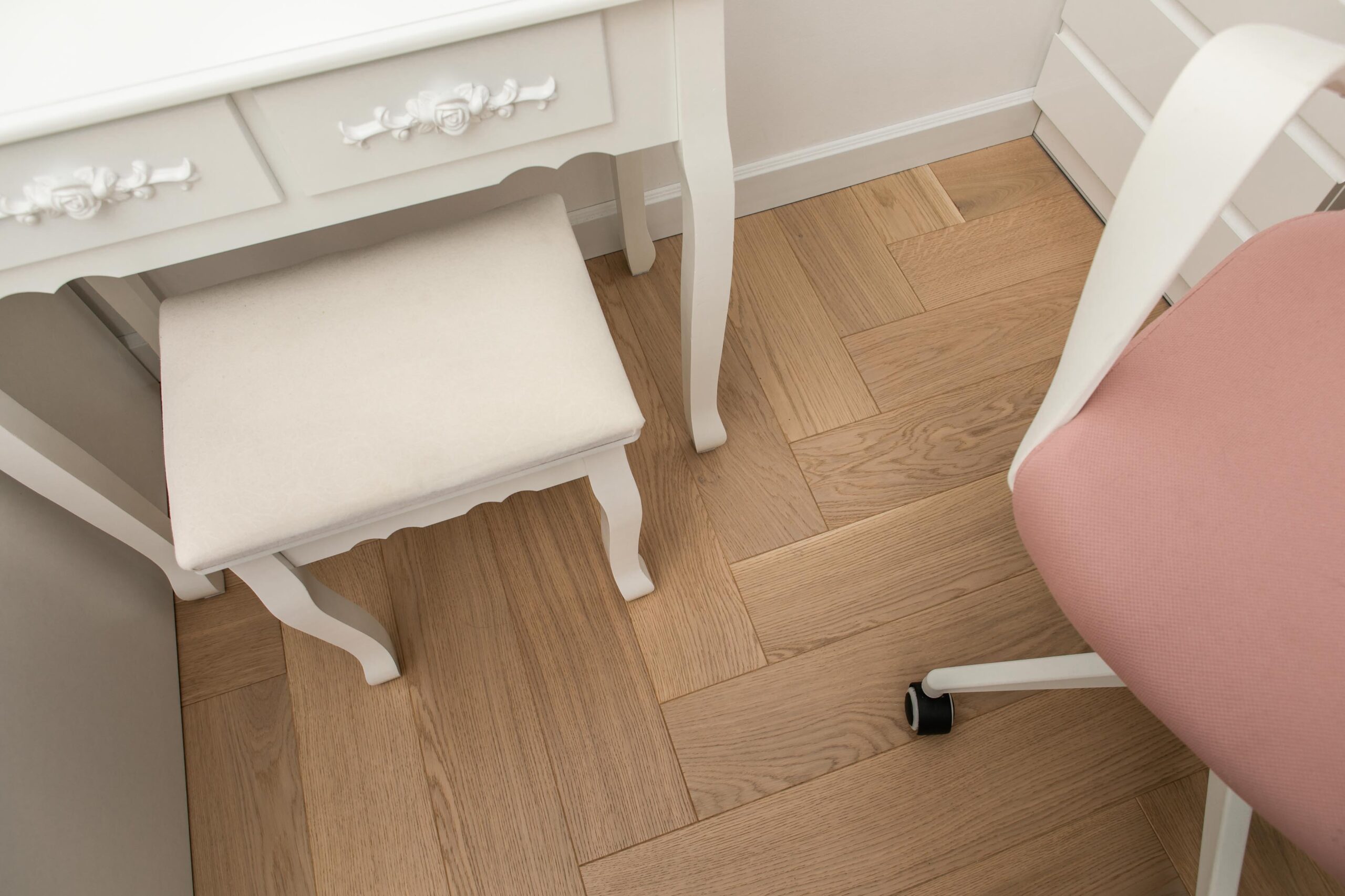 Why Choose English Herringbone Floorboards?
Precise trimming
The boards are trimmed at an accurate 90-degree angle, making it
easy to achieve the parquet pattern
Quality materials
Only the highest quality natural wood – such as oak – is used for this
type of floor finish
Customise your look
A wide range of colours, made possible both in the finish with oil-wax and varnish,
open up a world of possibilities
Three layers of oil-wax
A beautiful finish that protects the wood while enhancing its natural look.
The oil-wax impregnates deeply into the wood, making it extremely
resistant to abrasion. If damage does occur, the piece can simply be replaced
Seven layers of varnish
Cured with UV light, this finish is highly resistant to abrasion and has a permanent
highly-polished look
Brushing
The wood is visually aged, emphasising its natural structure and beauty
Chamfering
A bevel is applied to the edges of the boards. It provides the effect of extending the floor and gives it a characteristic appearance.
Catalogue
Floor Finish