Gallery
Elevate your kitchen, bathroom or living space to the next level with the timeless elegance of granite.
Formed by intense natural forces deep beneath the earth, granite is available in a range of rich, organic colours and patterns. No two pieces are ever exactly the same, adding to its unique beauty.
Granite is easy to clean, extremely durable, and stain and heat-resistant – making it the perfect choice for kitchen counters or bathroom floors. Our granite is sourced from a leading European distributor of natural stone to ensure cost-effective pricing and high quality.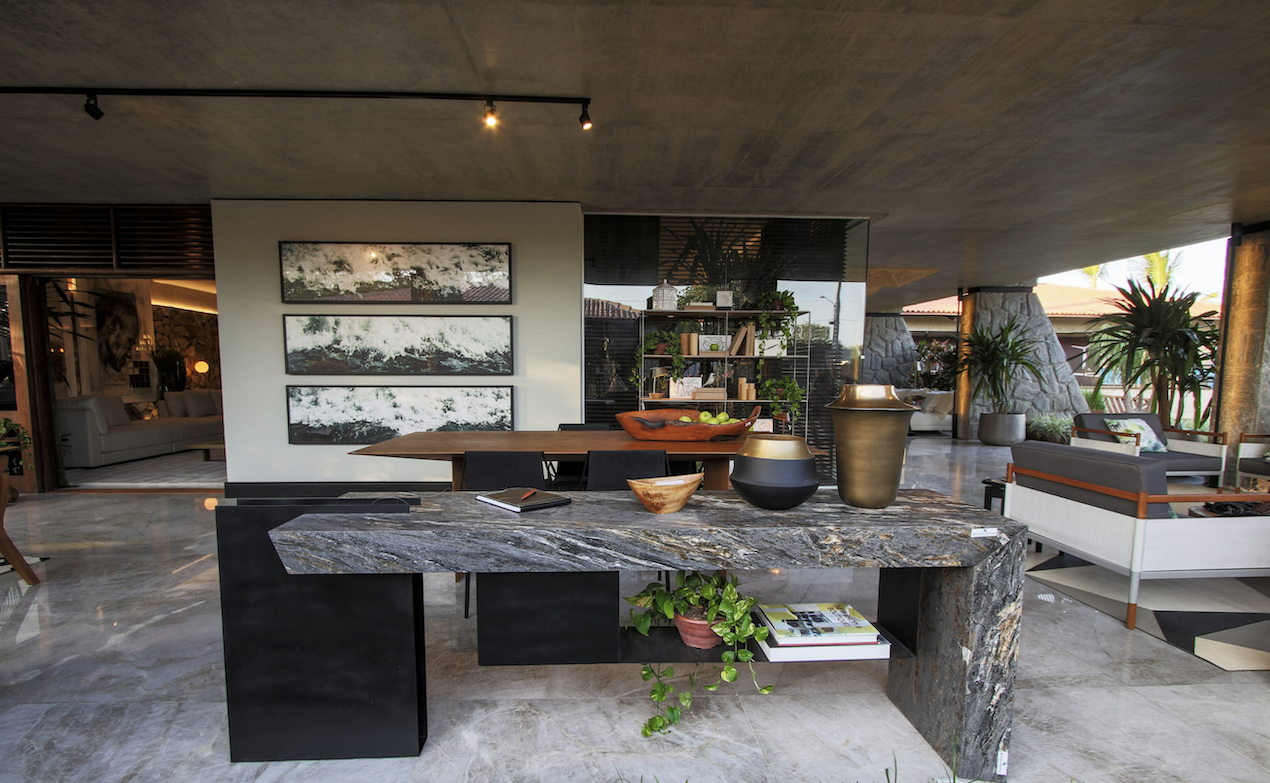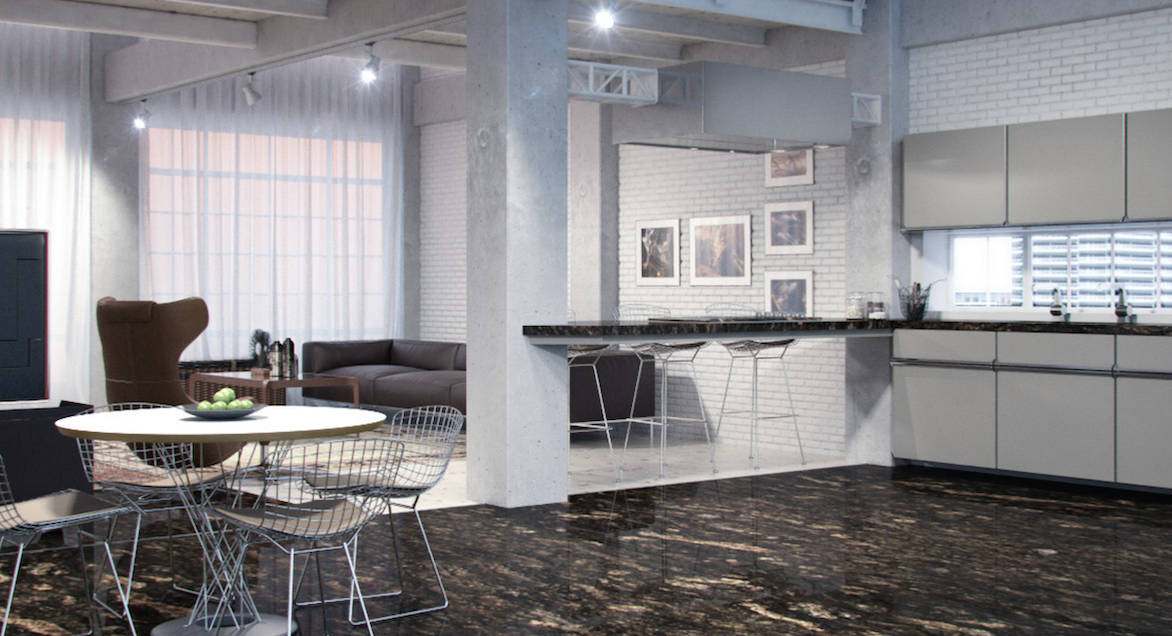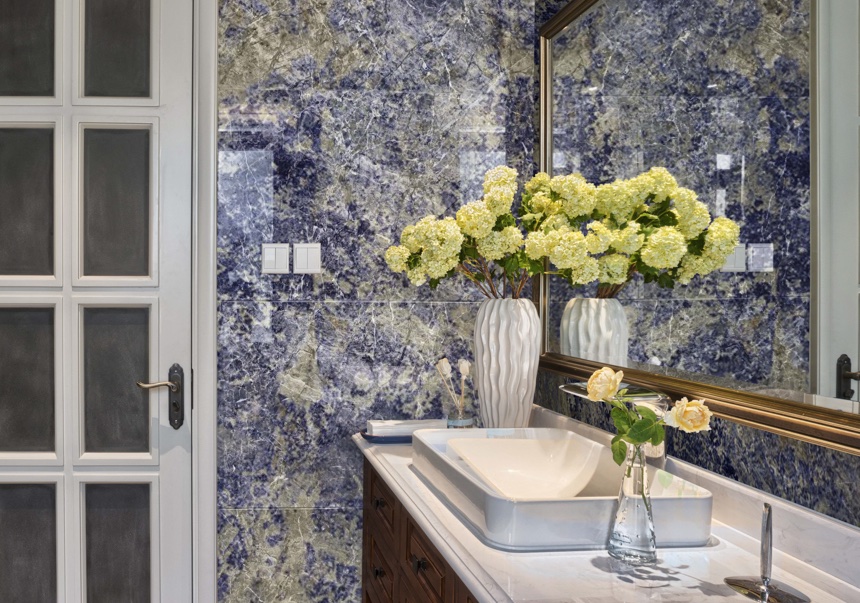 Catalogue
Technical Features
Unique colours and patterns
Enduring beauty
Hard-wearing
Waterproof
Stain-resistant
Heat resistant
long-lasting