Gallery
While man-made porcelain and quartz can imitate the look of marble, nothing can quite compare to the beauty of the real thing. If you desire a bold, one-of-a-kind stone with distinctive veining, marble is a winning choice.
Famous for its outstanding polished finish, marble brings a classic quality to any interior.
A favourite with professional chefs, marble is the perfect choice for kitchen surfaces from the countertop to the floor. Not only is it heat-resistant, durable and easy to clean, marble has a bold, luminous colour with distinctive veining, that no man-made stone can replicate.
Our marble is sourced from a leading European distributor of natural stone to ensure cost-effective pricing and high quality.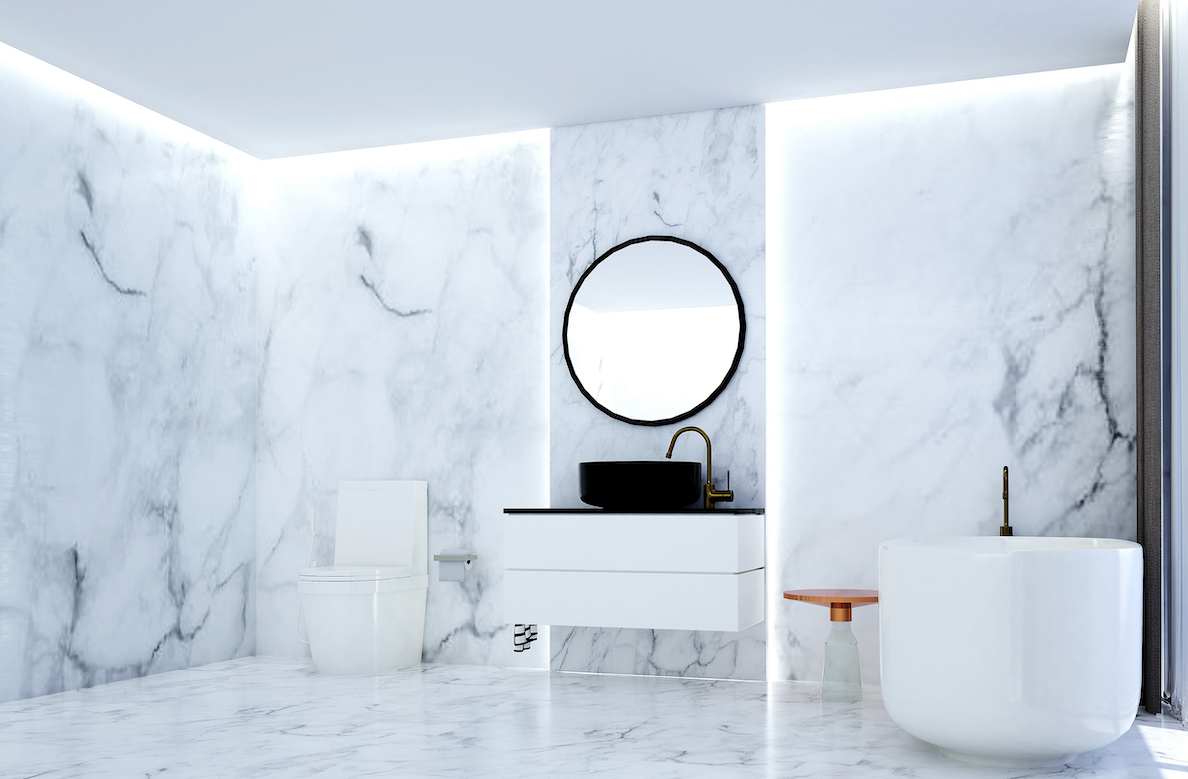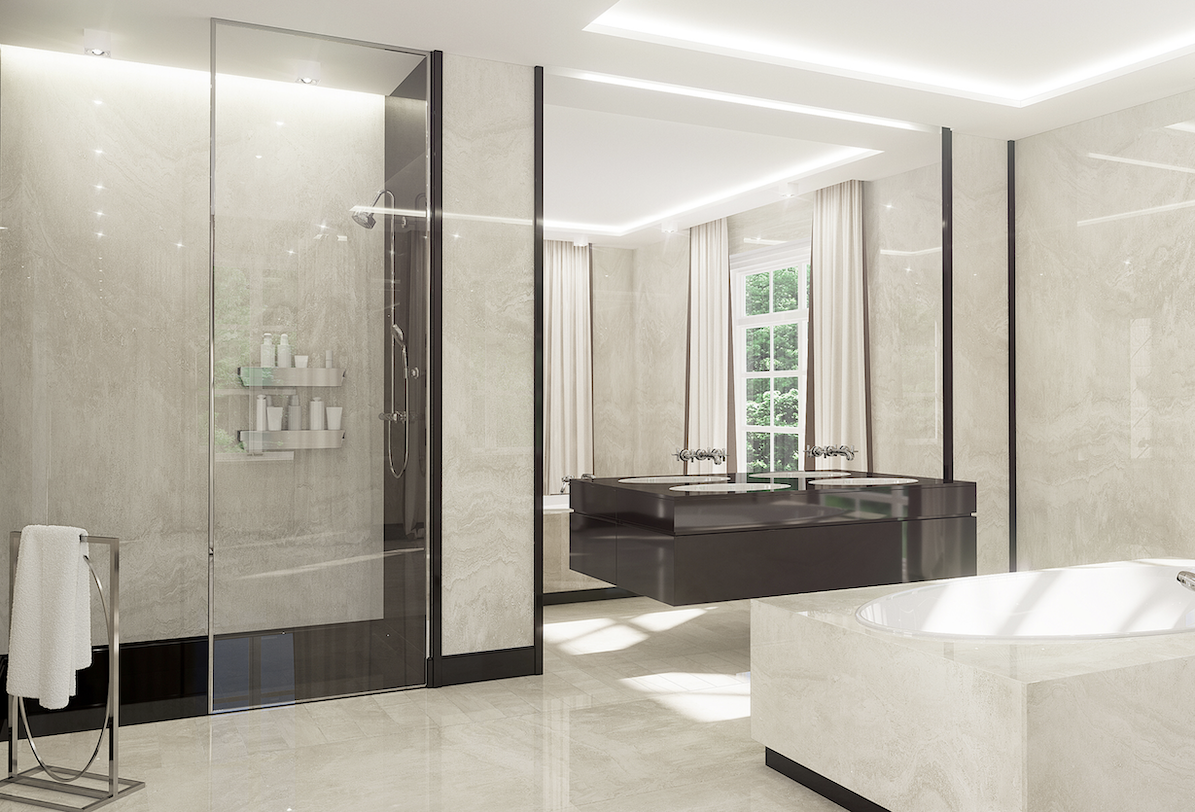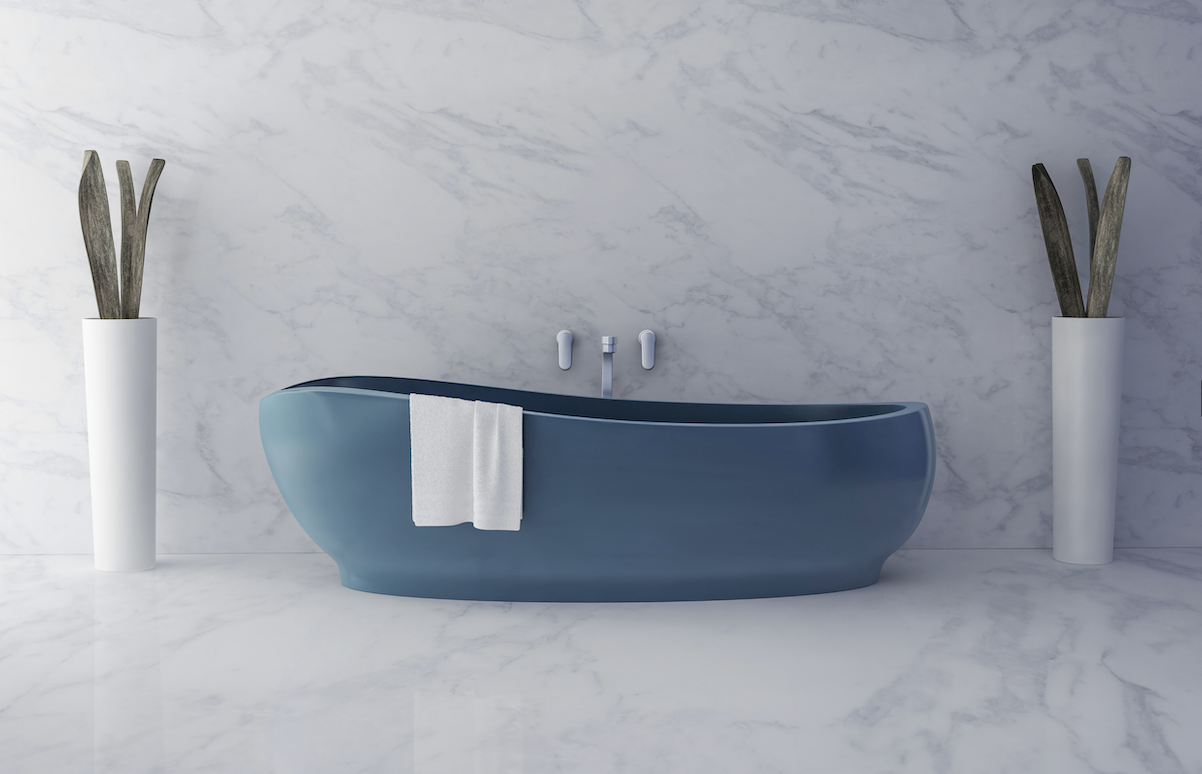 Catalogue
Technical Features
Characteristic veining
Timeless beauty
Elegant
Durable
Lustrous
Heat resistant
Naturally cool