Our goal was to make a big aesthetic impression with surfaces mystifying with style and integrity. We have gone beyond standard thinking about design. By adopting a wider look, we identified great potential in the large format of slabs.
The new dimension opens up innumerable arrangement opportunities. The smallest possible amount of grout lets
simplicity and harmony gain momentum.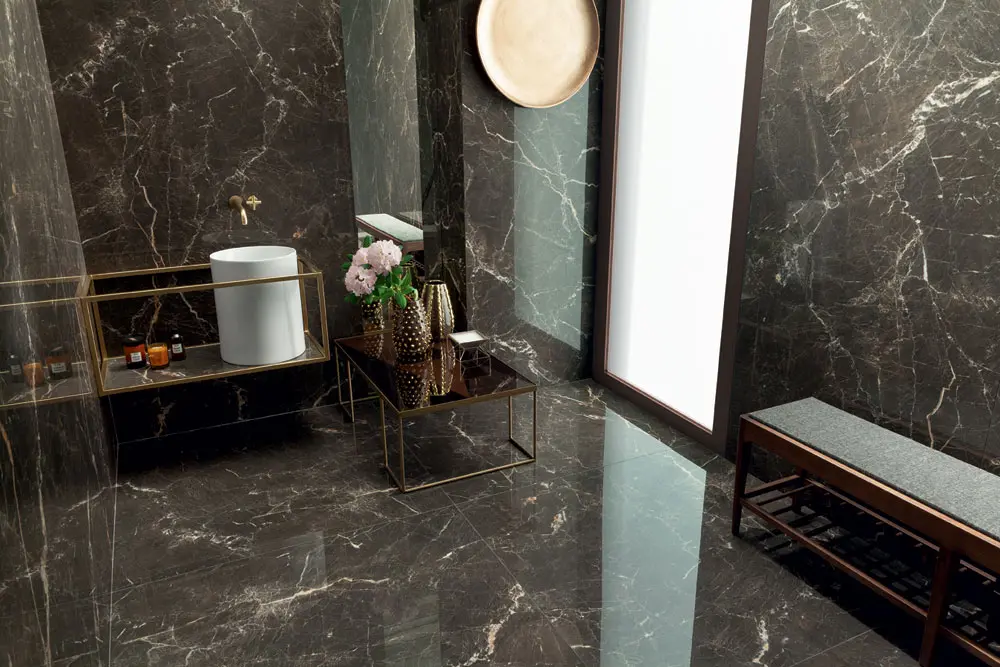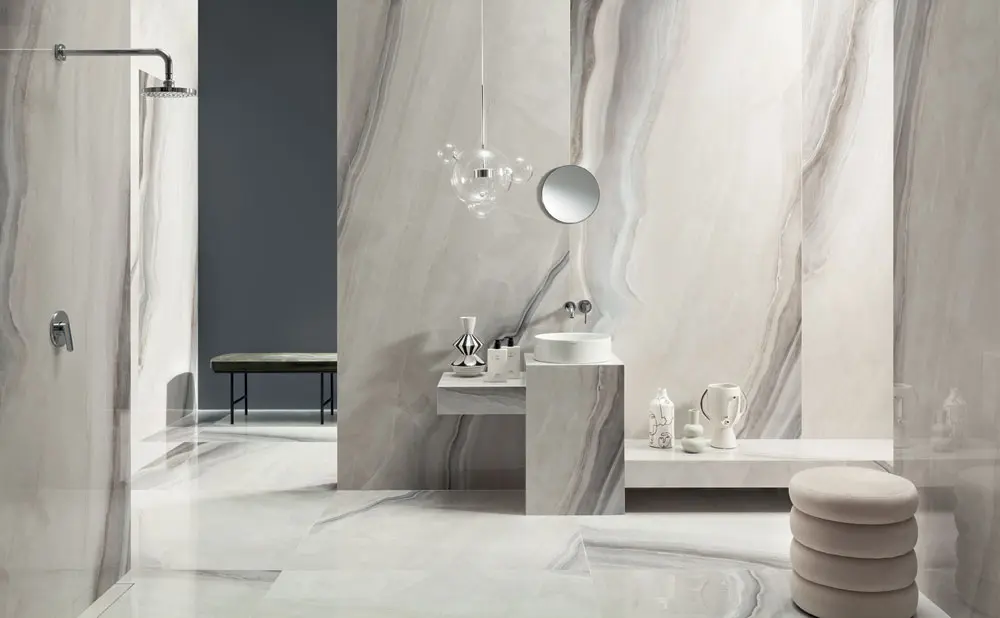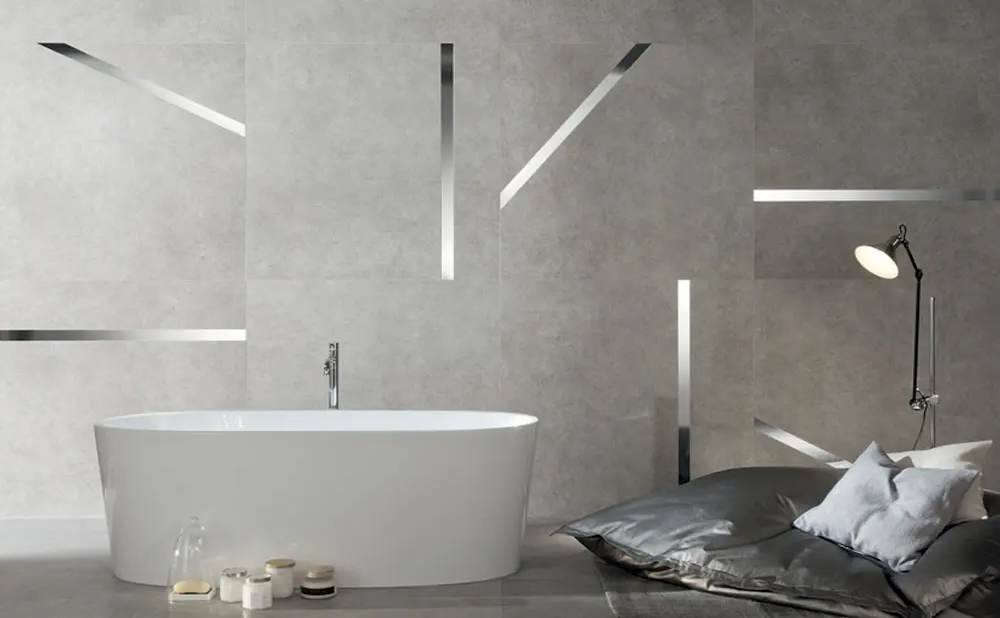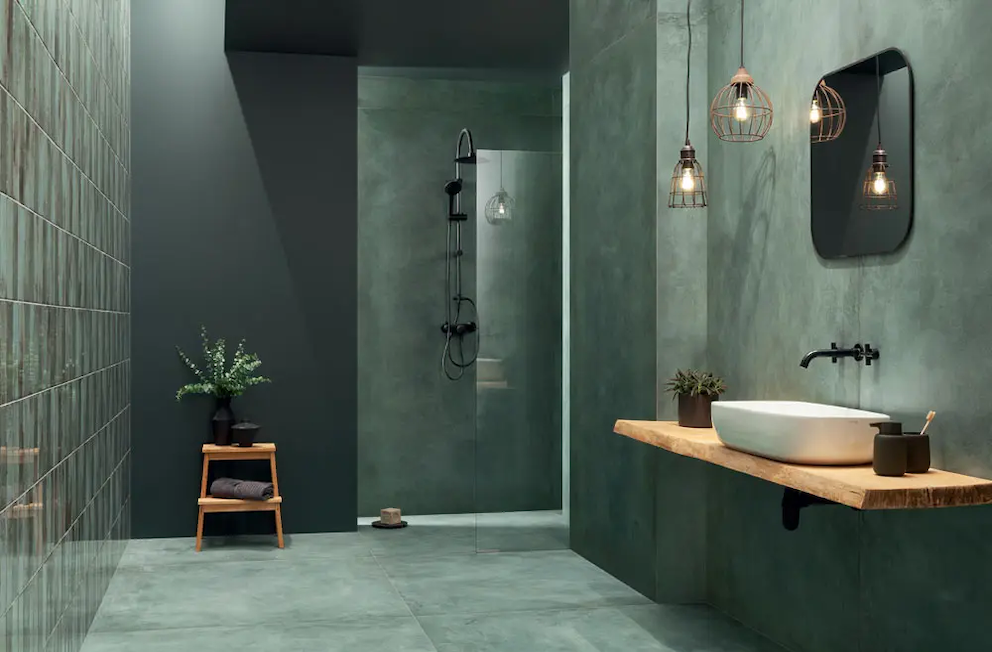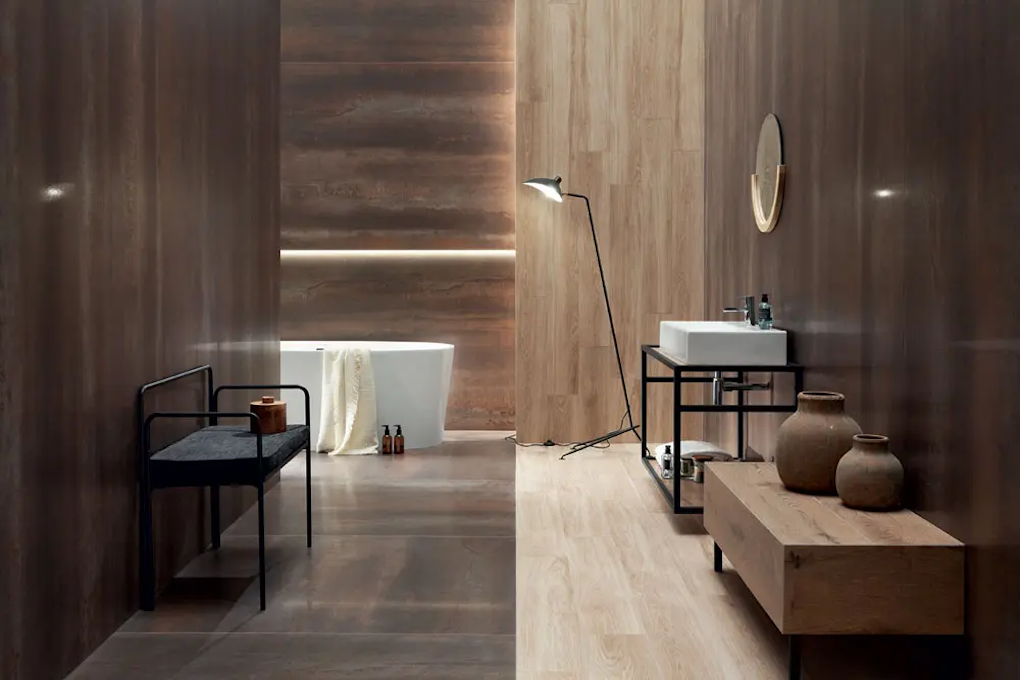 Catalogue
Technical Features