Gallery
Formed from sandstone by powerful natural forces, this popular stone combines the classical appearance of marble with the exceptional durability of granite, making it an ideal choice for kitchen or bathroom countertops.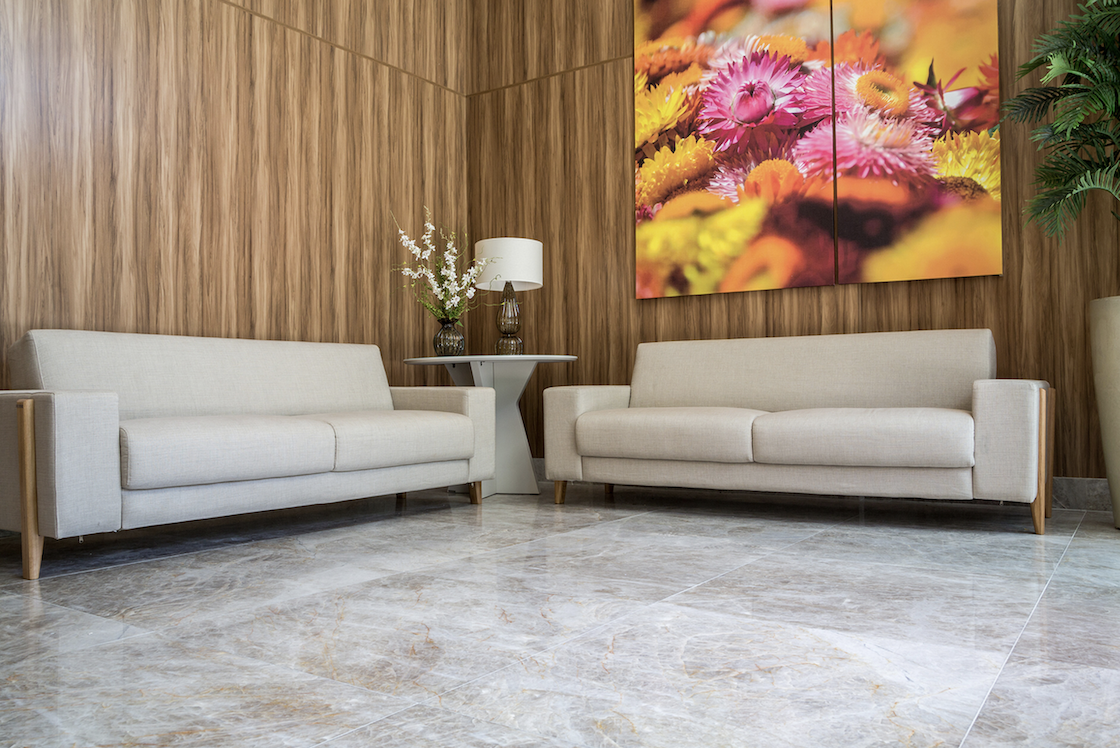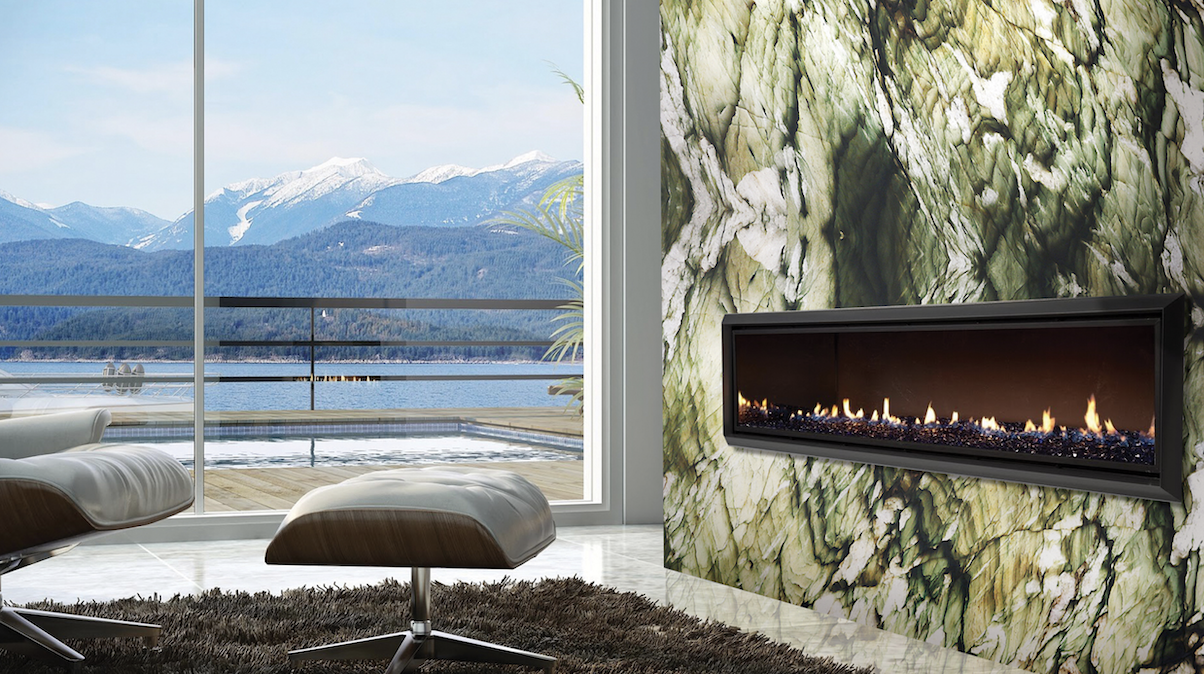 Rich in quartz, it sparkles beautifully. The unique, dramatic patterns create wonderful statements when quartzite is used as an accent wall.
Our quartzite is sourced from a leading European distributor of natural stone to ensure cost-effective pricing and high quality.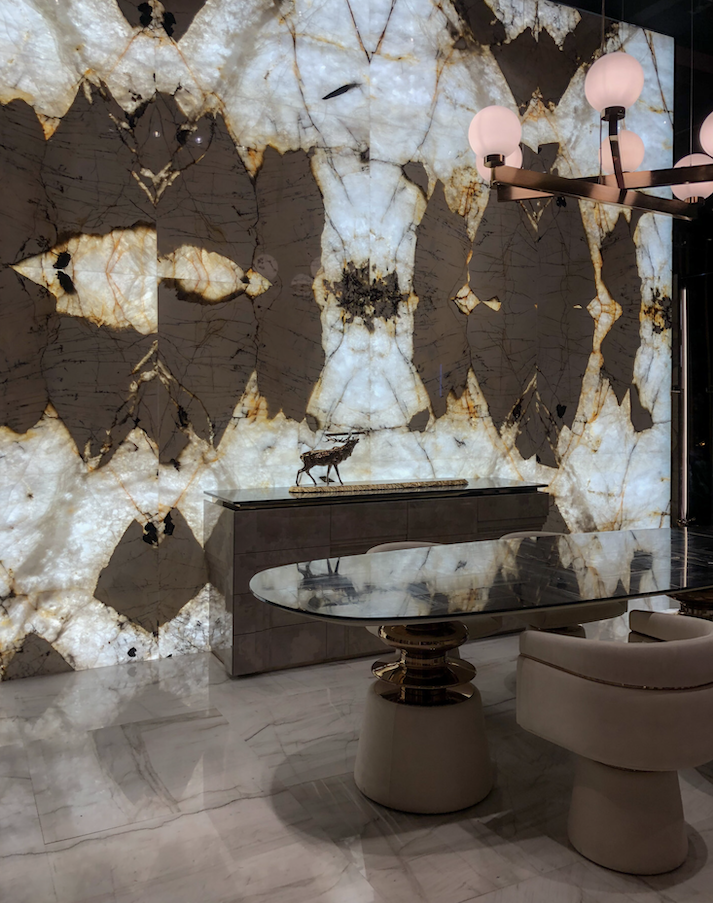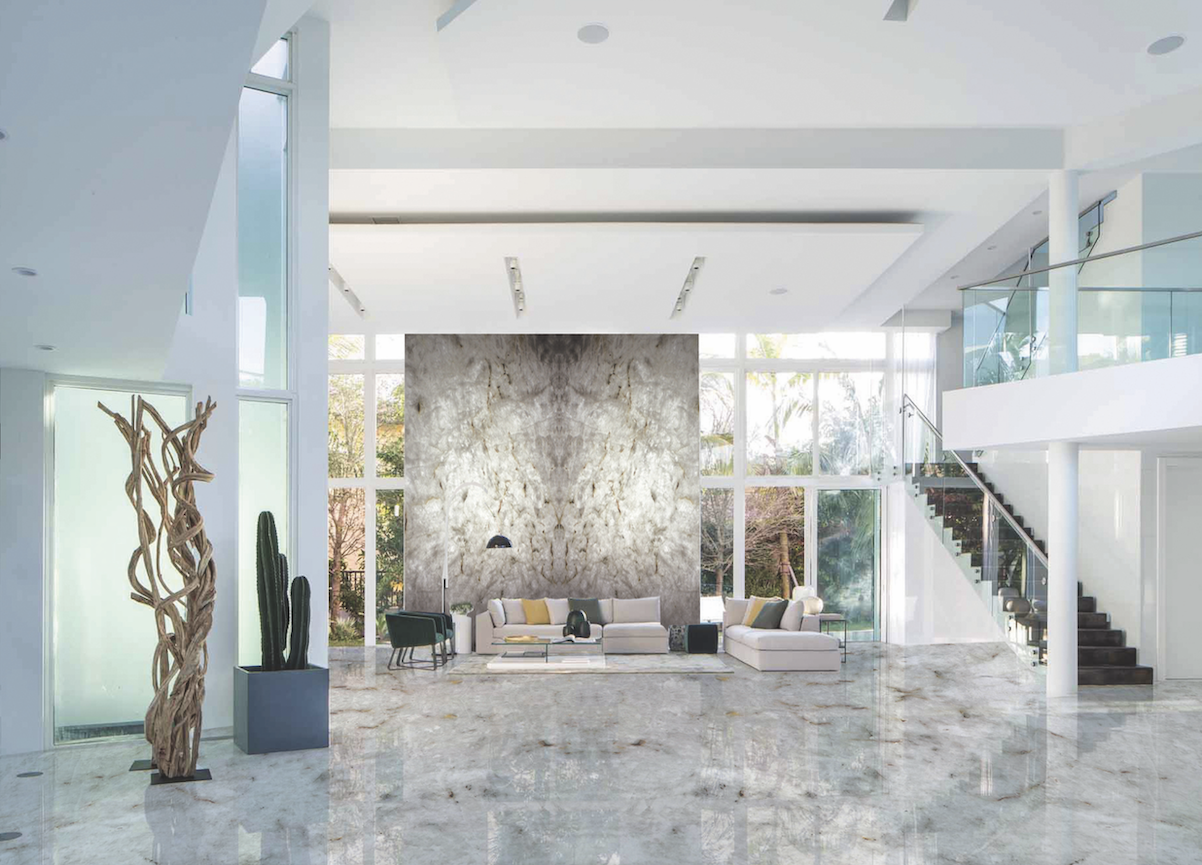 Catalogue
Technical Features
Spectacularly beautiful
Abrasion-resistant
Chemical resistant
Extremely hard-wearing
Heat-resistant
Stain-resistant