Agnieszka Kossakowska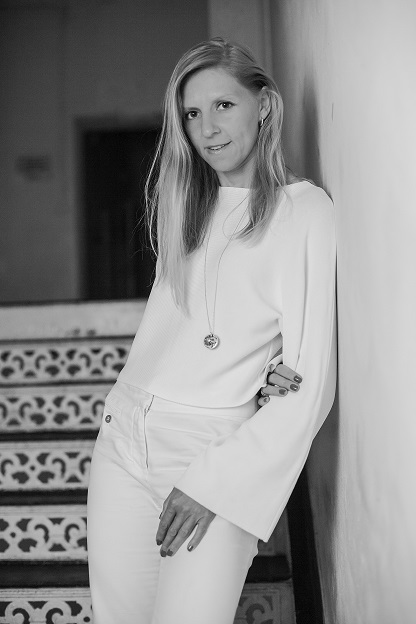 Interior architect, furniture designer, owner of the Kossakowska design studio, and art director at Art Sublime, a luxury furniture studio
Winner of the Diamond of Furniture Industry in the furniture category.
My work is a passion for architecture, interiors and people
Many years of experience and completed studies in the field of Design Management allow me to design unique, original and timeless spaces. Interiors mean look, aesthetics and form, but also analytics, ergonomics and functionality.
I love to combine classics with modern design, making my projects fresh, spacious, unique and timeless. I have a weakness for noble materials, and detail is important to me.
The goal that I set for myself each time I implement another project is to create a personalised space in which you will feel great. … because interiors create us!