Urszula Menich & Katarzyna Czaplicka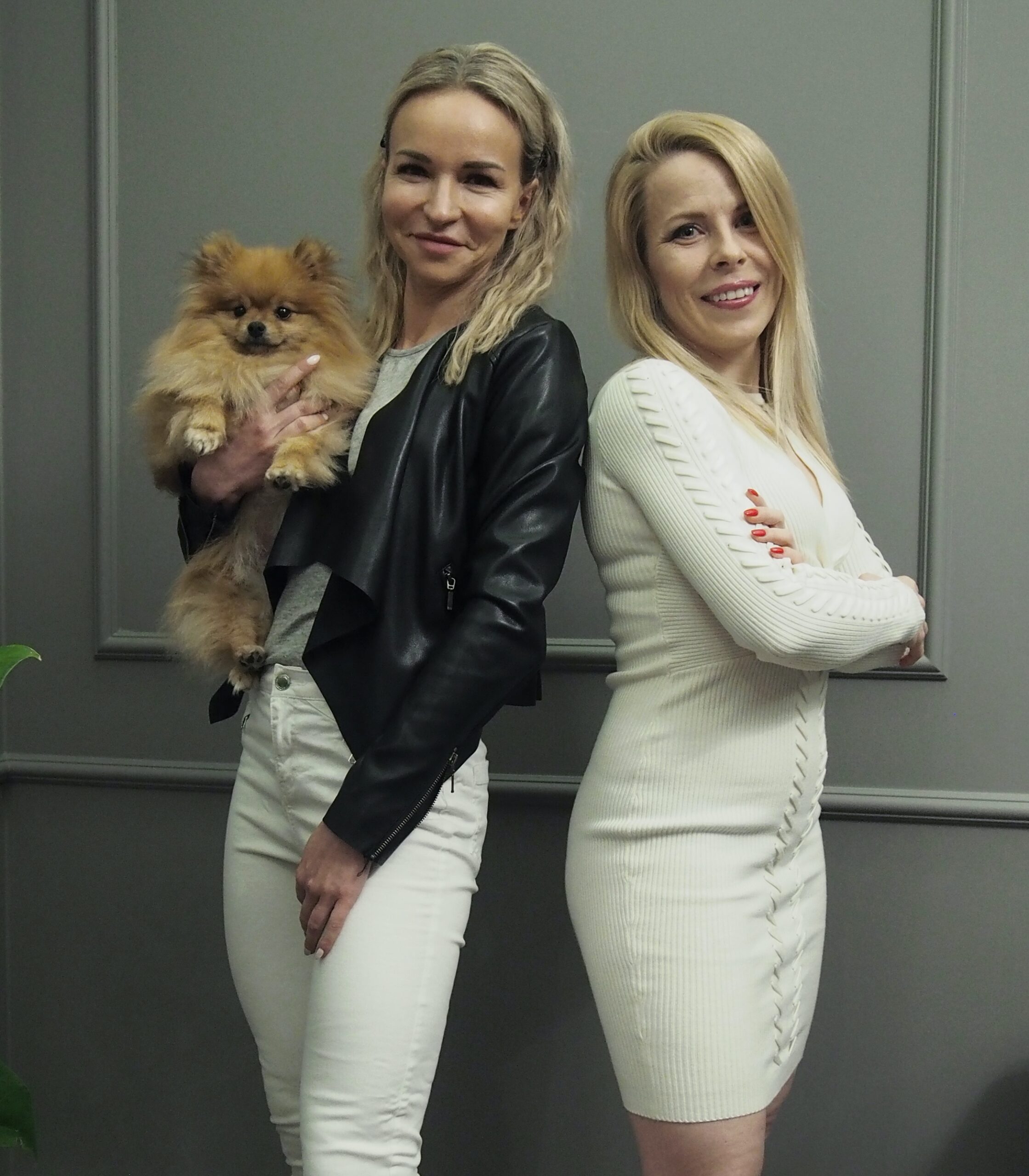 Architects and interior designers
This duo was connected by female friendship and passion for creating functional, beautiful interiors. They act with redoubled strength, complementing each other and supporting each other in the architect's work, which is their way of life.
Combine many years of experience and professional background of contractors, which allows for efficient and effective implementation of projects.
Through cooperation with Ula and Kate, we turn our clients' dreams into reality. We create interiors to which you want to come back, tailor-made interiors, sanctuary for our clients.