Tiles
Sintered stone tiles
A cost-effective alternative to natural stone, sintered stone is created by simulating the forces of nature to form beautiful, durable, waterproof and scratch-resistant tiles in a dazzling range of colours and patterns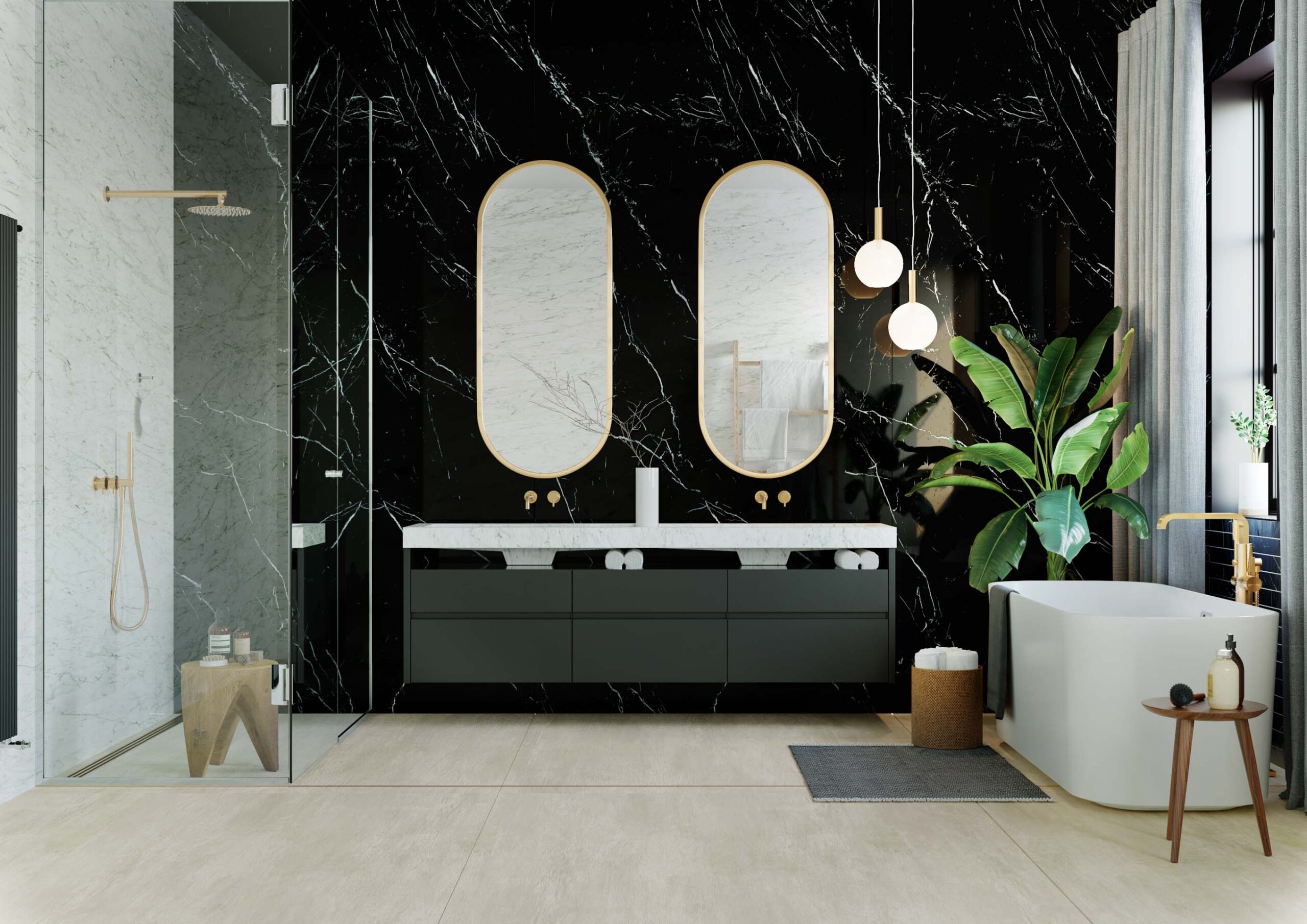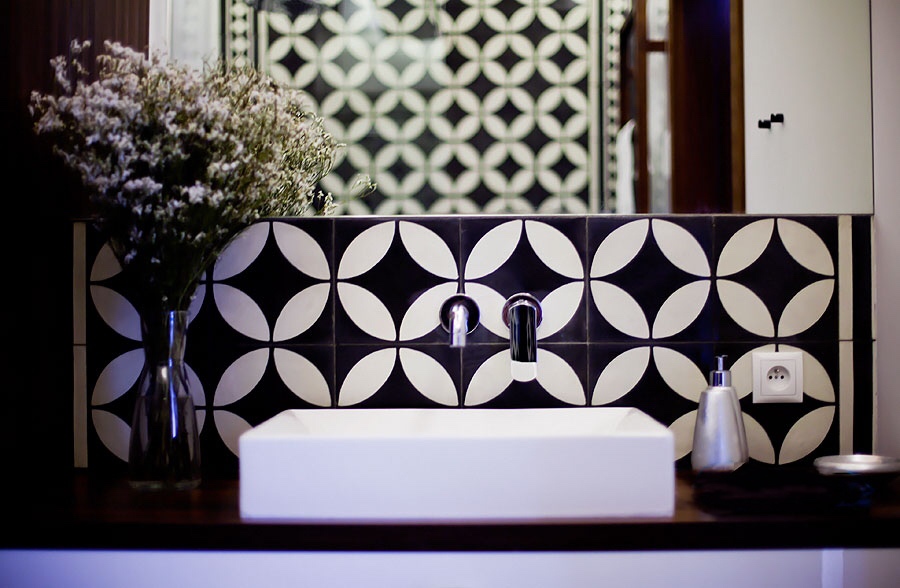 Handcrafted tiles
Make a statement with eye-catching tiles that capture your individual flair. Choose from our range of bold, classic patterns or get creative and design your own
Natural Stone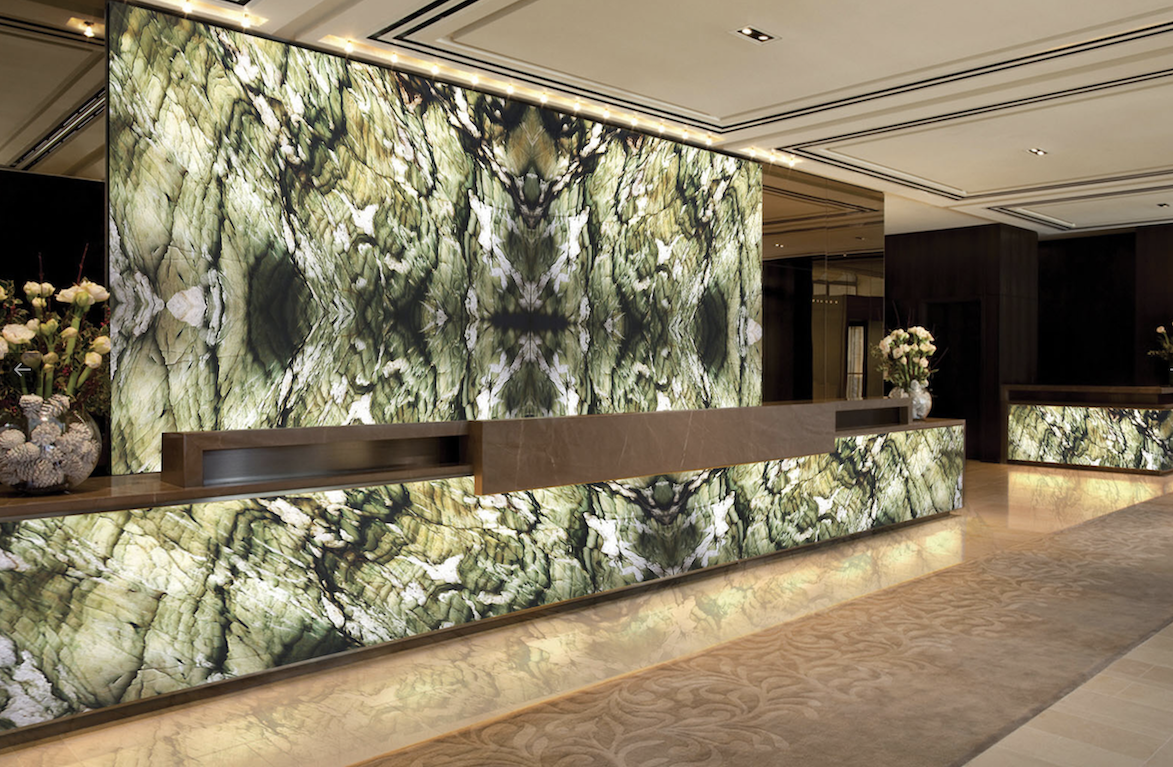 An elegant and practical choice for your benchtops, splashbacks, floors, walls, stairs, fireplaces and swimming pools.
Formed over thousands of years, each slab is unique, full of character, and versatile enough to be used in a wide range of applications
Timber Flooring
Enjoy the quiet warmth of natural timber floorboards without the expense.
Engineered from two layers of wood to be durable and easy to maintain, these boards come in a variety of patterns and are waxed or varnished to maintain their high-quality look for years to come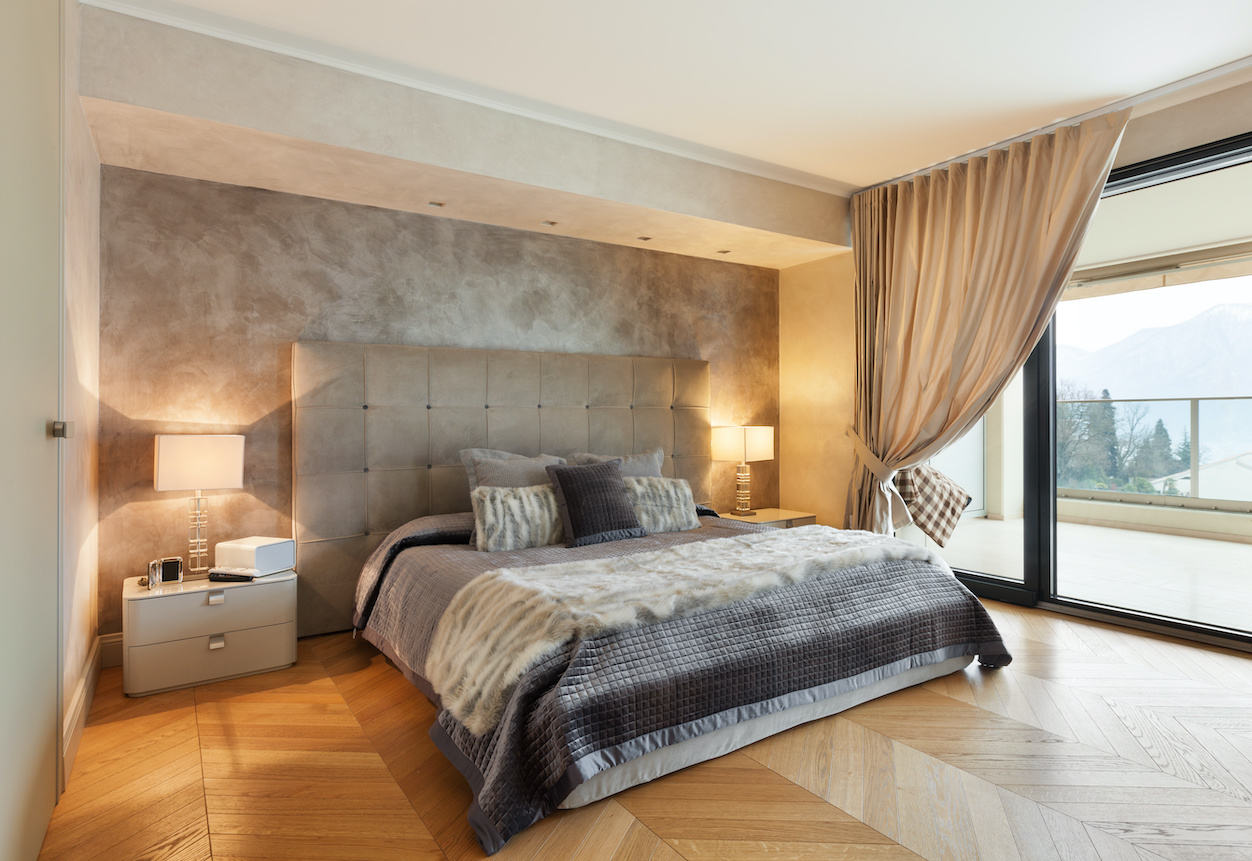 Window and Door Systems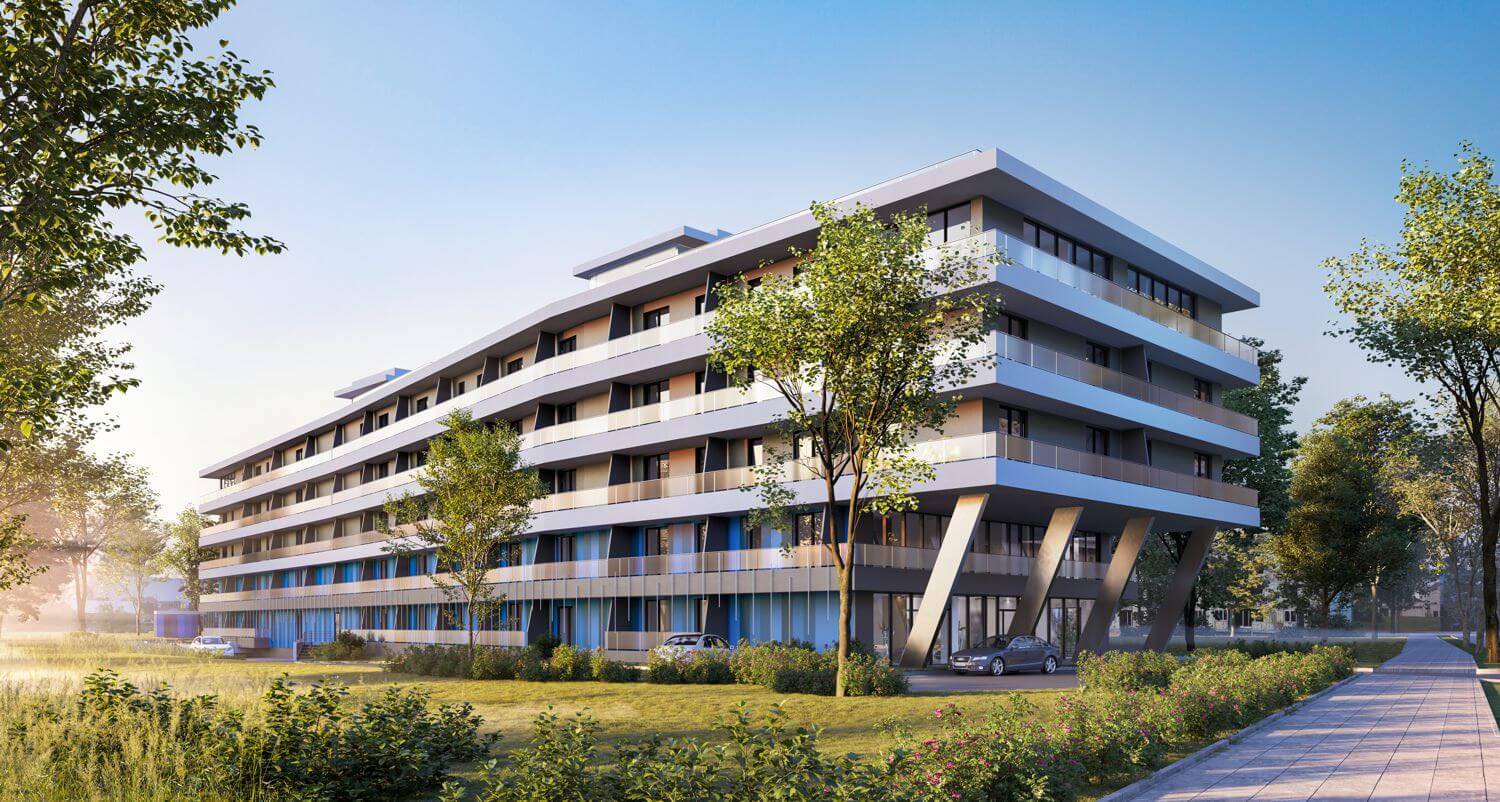 Aluminium
Strong, corrosion-resistant, low-profile and highly customisable, aluminium joinery is a great choice for homes with clean, contemporary lines
Able to accommodate a variety of glazing systems, it will help to keep your home warm in the winter and cool in the summer
PVC
Our PVC windows and doors use cutting-edge acrylcolor technology, making them exceptionally durable with excellent energy-saving and noise-dampening properties.
With a clean, satin finish, they are adaptable to any style of building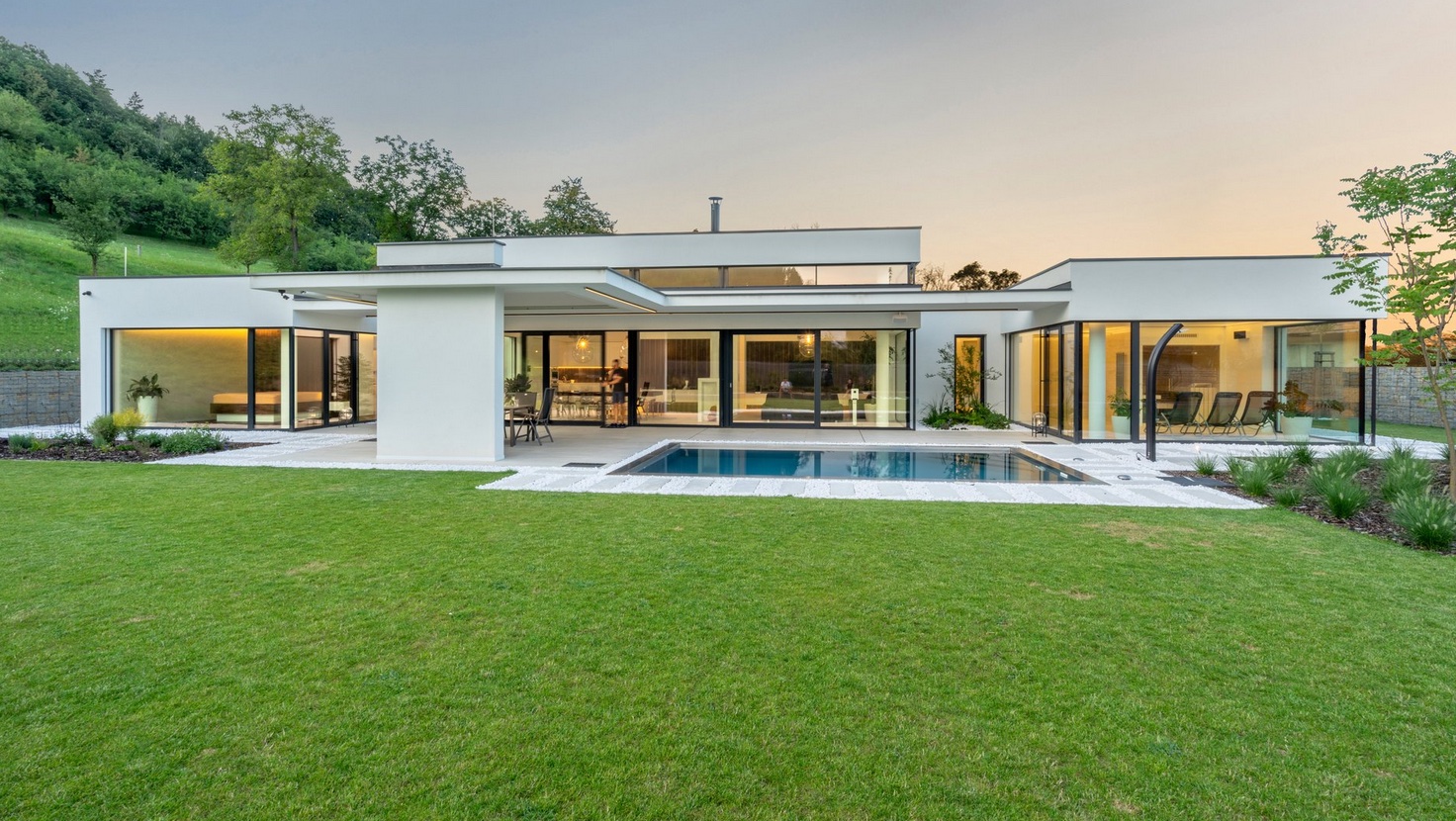 Interior design
Royaleson's expert interior designers will help you to optimise your space and your budget.
Work with them to achieve an interior that is unique, timeless, functional and spacious.
Not only can they create your ideal design with a truly professional touch, but they can also source special pieces to complete your space